FOUNDER'S NOTE
Hi All!
Happy New Year!
We've got so much cooking for you:
LMS integration — it is done and we're already testing Canvas LMS integration
ADA compliance — we've built an audio reader and an auto-translator for our simulations and e-textbooks
FOUR new simulations — Mimic Consumer Behavior, Mimic Market Research, Mimic Digital Marketing Analytics, and Mimic Public Relations will all be in beta the first half of this year and fully available this summer
Mimic Pro and Mimic Social — both simulations are getting major redesigns and functionality updates
We've been working hard to bring these new features and products to you.
Stukent is also creating a new support program for educators called Virtual TAs. Stay tuned for more information.
I wish I could share everything on the road map for 2021 but more details are to come!
Best wishes,
~Stu
---
STUKENT NEWS
STUKENT PROFESSOR COMMUNITY
Register now for ProfCon 2021! This digital event will feature leading academic and industry professionals. Sign up for free to receive updates about the event.
Connect and collaborate with other professors in the Stukent Professor Community Facebook Group!
---
CHRISTMAS VIDEO
---
BLOG UPDATES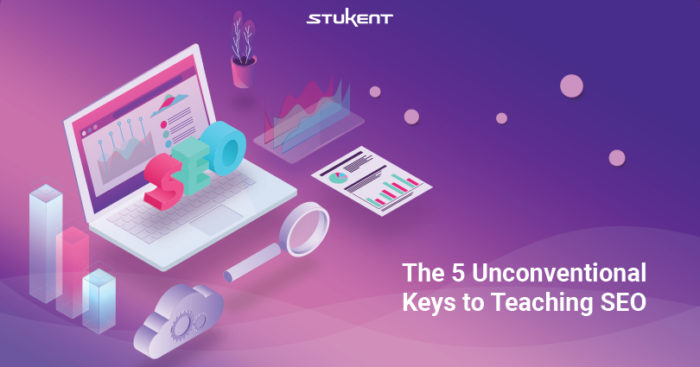 ---
PROFESSOR OF THE MONTH
Dina Tate brings 20 years of experience in the digital space to her role as an adjunct instructor at New York University. Learn about her tips for success in the classroom and how she's pushing herself as a new author.
---
EXPERT SESSION LIBRARY
Expert Sessions are a great way to keep up with the industry and are perfect to use in class or as assignments. These video lectures encompass a variety of topics, with more added every month. Check out our Expert Session library to access these videos for free.
---
WEBINAR LIBRARY
Access all digital conferences that have been hosted by Stukent and broadcast to educators around the world. This includes all Stukent Digital Summits and courseware webinars with our authors!
---