The Modern Marketing Principles Textbook and Video Case Studies Are the Perfect Combination
Whether you teach a small class or an overflowing lecture hall, the Modern Marketing Principles Textbook and Video Case Studies are the ideal to approach to incorporating core marketing concepts and real-world application into your course. 
Build a strong foundation: Prepare students for future courses and employment with foundational marketing content.

Provide hands-on learning: Let students apply their knowledge to real-world scenarios in engaging  marketing problems faced by actual businesses.
Chapter 1 – Introduction to Marketing
Chapter 2 – Marketing Research
Chapter 3 – Segmentation and Target Marketing
Chapter 4 – Positioning
Chapter 5 – The Buyer Behavior Process
Chapter 6 – Introduction to Product Management
Chapter 7 – Services Marketing
Chapter 8 – Brands and Brand Management
Chapter 9 – Retail
Chapter 10 – Pricing Products and Services
Chapter 11 – Promotions Overview and Focus on Advertising
Chapter 12 – Digital Marketing and SEO
Chapter 13 – Social Media Marketing
Chapter 14 – Distributing Products
Chapter 15 – The Marketing Environment
Chapter 16 – The Marketing Plan and Analytics Process
Modern Marketing Principles Textbook
Current and Core Concepts
The Modern Marketing Principles textbook gives students up-to-date content framed with marketing trends that industry professionals use every day. Updated every year, the textbook keeps your curriculum current in the changing marketing landscape. 
Hands-on, Practical Skills
This courseware is packed with relatable, real-world examples. It is guaranteed to provide your students with the opportunity to improve and practice their marketing skills.
Academic and Industry Perspective

Authors Kinda Wilson and Jerry Rackley draw on experience as both educators and marketing professionals. Both are marketing instructors at Oklahoma State University.
Real-world Cases
The Stukent Video Case Studies let students put their learning to the test as they face real marketing problems experienced by actual businesses. 
Increased Student Engagement
Students have opportunities to learn from one another as they engage in discussions on how to solve the struggles posed in the Video Case Studies.
Compatible with Varying Class Sizes
Whether your principles of marketing course has 10 students or 300, the Video Case Studies provide practical learning opportunities.
See the Courseware for Yourself
Request Free Instructor Access
A Stukent course consultant will verify you're an instructor and send you an email to set up your account.
Take a Look at the Modern Marketing Principles Textbook
To make sure you don't miss any features, we suggest you have a course consultant show you around the Edify platform.
A course consultant will help you fill out an order form when you're ready to start using the courseware.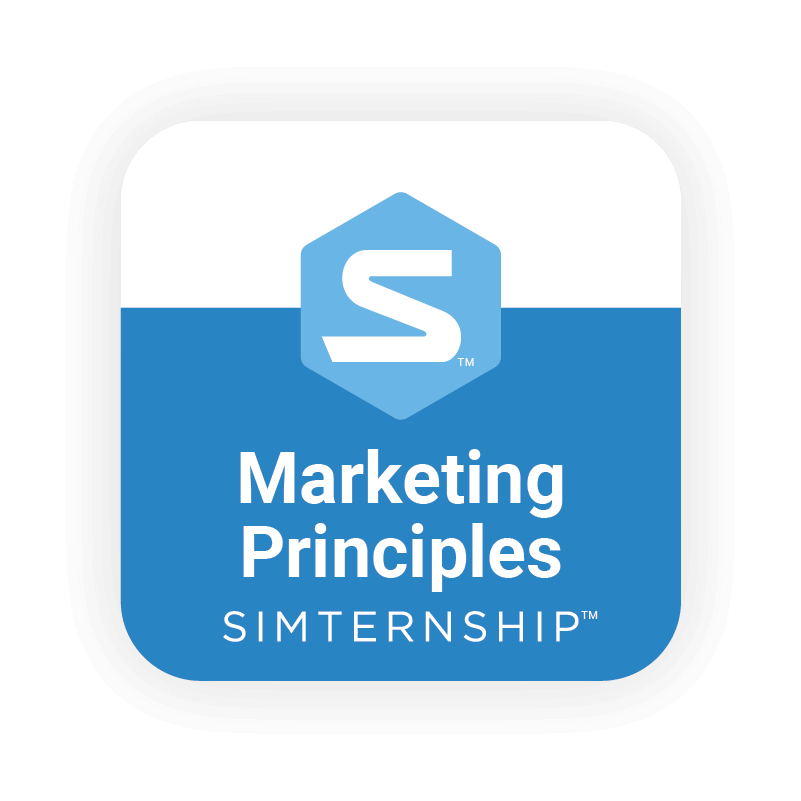 Discover the most engaging way to teach marketing principles.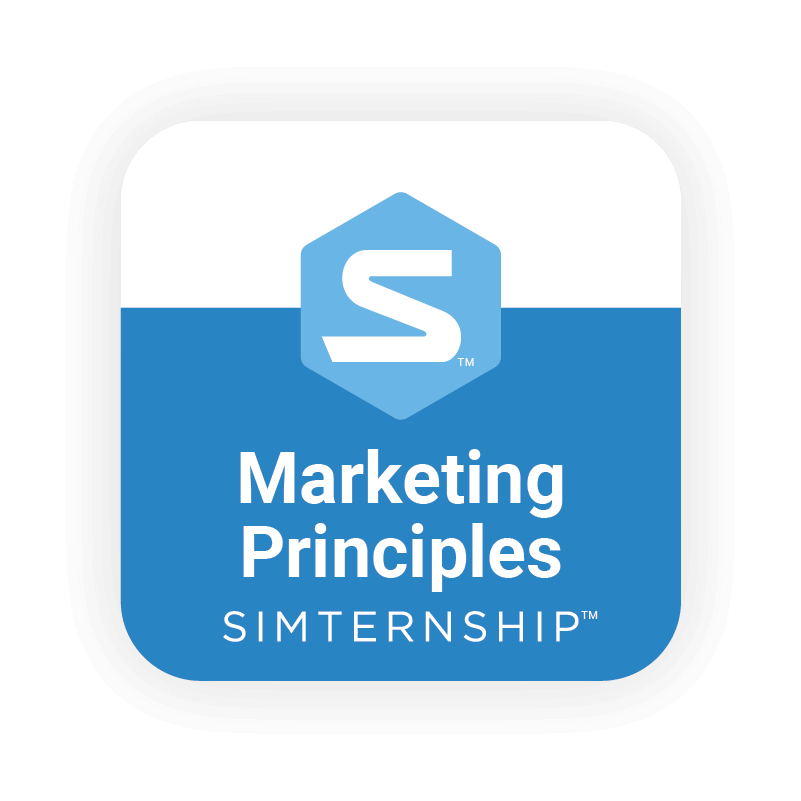 Discover the most engaging way to teach marketing principles.
Stukent Simternships™ — Redefine Business Education
Redefine hands-on education with a Stukent Simternship™! A Simternship goes beyond your average business simulation, giving your students the opportunity to put the concepts you're teaching them to work.
A Stukent Simternship packs months of role-specific training into a single semester. Your students will step into real-world positions, allowing them to gain experience, master marketable skills, increase their knowledge retention, and yes, even make mistakes in a low-risk environment.
With Stukent Simternships, your students get a powerful, resume-worthy experience, while you get a hassle-free semester. Talk to a Stukent course consultant today to see how a Simternship can transform your classroom!
Single Sign-on   |   Rostering   |   Grade Book Syncing​  |  Deep Linking
Kinda Wilson and Jerry Rackley
Efficiently Teach Core Marketing Concepts and Provide Real-World Application In Your Course