Introducing a Revolutionary Sports Marketing Simternship™
A Sports Marketing Curriculum that Makes the Cut
The Sports Marketing Simternship gives high school students an in-depth look at how to market brands within the sports landscape, including research, endorsements, marketing sports products, and so much more. 
Students will work as a marketing manager at Ares, a simulated shoe manufacturer, where they will set up and manage a service while minimizing the gaps between customer expectations and perceptions.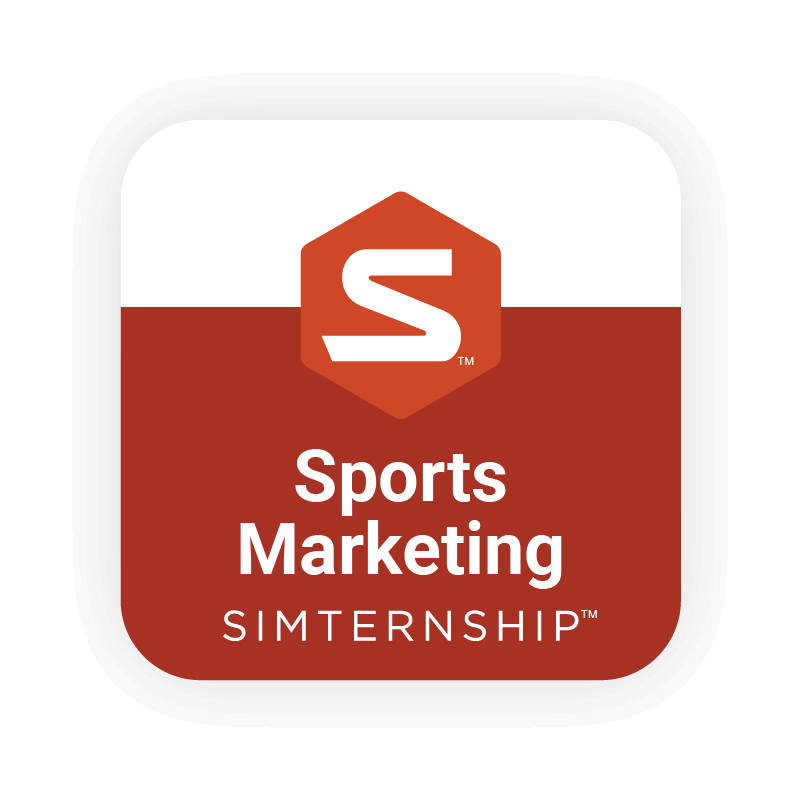 High School
All-access Pass
The High School All-access Pass gives teachers access to not only the Business Finance Simternship™ but all 12+ simulations and courseware offered by Stukent.
For a limited time, early adopters can lock in a multi-year High School All-access Pass at a discounted price. 
SPORTS MARKETING CURRICULUM
Sign up to be the first to see the new Sports Marketing curriculum for high school!
Evaluate Current Product Line
Analysis of Relaunch and Adjustments
Analysis of Relaunch and Adjustments
New Product Creation and Decisions
Crisis Management (cont.)
Optimize and Contract Management
Single Sign-on   |   Rostering   |   Grade Book Syncing​  |  Deep Linking
Winner of the 2022 SmartBrief Readers' Choice Award
Help educators help students help the world
Stukent Keeps Academia Current